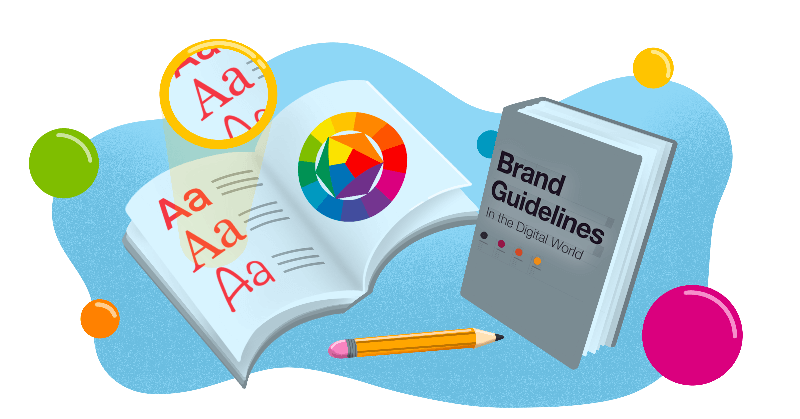 What You Will Learn...
By understanding your brand's mission, vision, and values, you'll lay the foundation for a powerful and authentic brand identity. This checklist will guide you through defining key visual elements such as your logo, typography, and color palette, ensuring a consistent and compelling brand image.
By completing this checklist, you'll learn how to:
Define your brand identity
Craft a cohesive visual identity
Establish a consistent tone of voice



and more!
Branding Guidelines Checklist