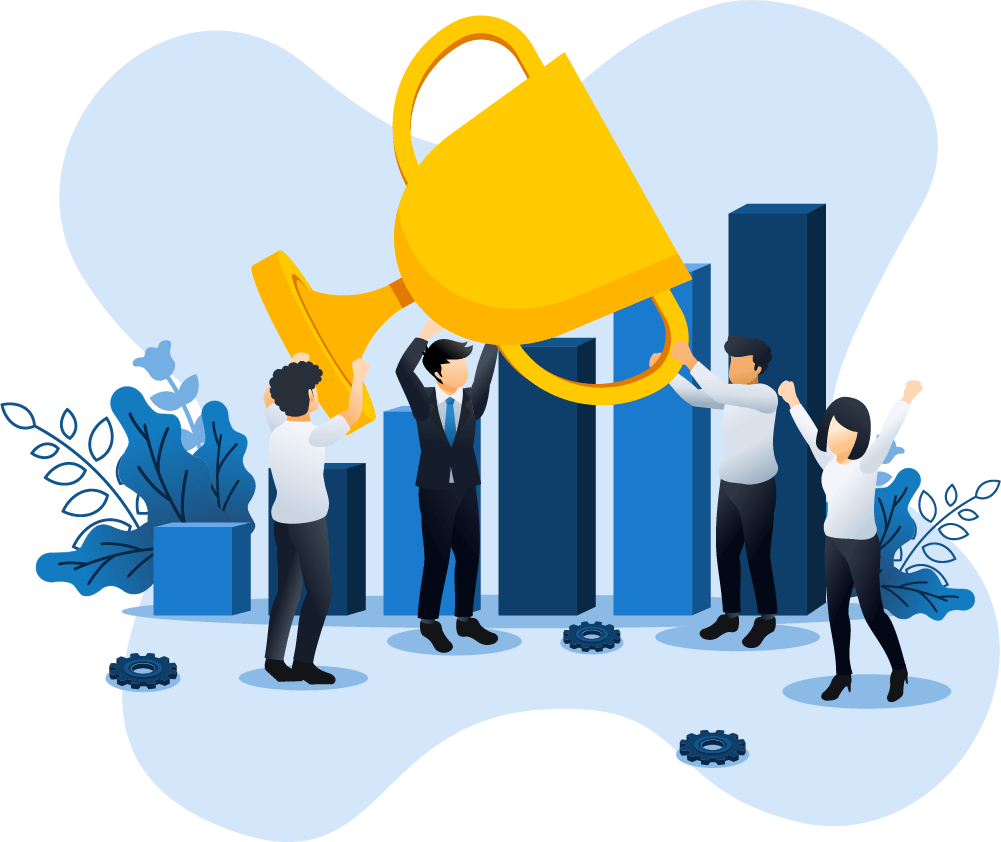 Better growth for our customers
Driving significant impact through our people and partners

We deliver comprehensive digital marketing solutions to help Aspiration Marketing customers achieve new levels of better growth.
If you believe you have an offering relevant to the companies we are working with, we'd ask you to start the dialog with us. We are looking to partner with the best and currently focus on the following areas:
Enhancing our portfolio of Technology Partners;

partnering with VCs and Investors looking to add Marketing expertise to portfolio companies; and

collaborating with Affiliates and Referral Partners who are looking to introduce Marketing expertise to their network
If you and your company are active leaders in the above areas, we look forward to starting the dialogue with you.
We look forward to hearing from you
We are looking to partner with the best to attain significant value for our global customer base. If you think you are a leader in your space and want to partner with us, we look forward to hearing from you.
Contact Information
Aspiration Marketing, Inc.
Grand Island, New York 14072
United States
+1 (888) 447-7009 or
+1 (201) 448-7304
info@aspiration.marketing
Aspiration Marketing Canada, Inc.
Toronto, Ontario M5P 2L3
Canada
+1 (647) 250-7528
info.ca@aspiration.marketing
Germany:
+49-6581-8353898
info.de@aspiration.marketing