Ensure your campaigns are set up to succeed and grow your business.
Download this free checklist to maximize your email marketing efforts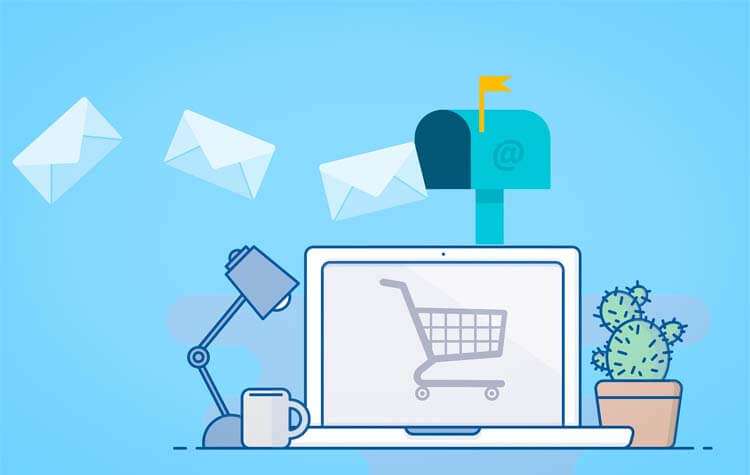 Unlocking Growth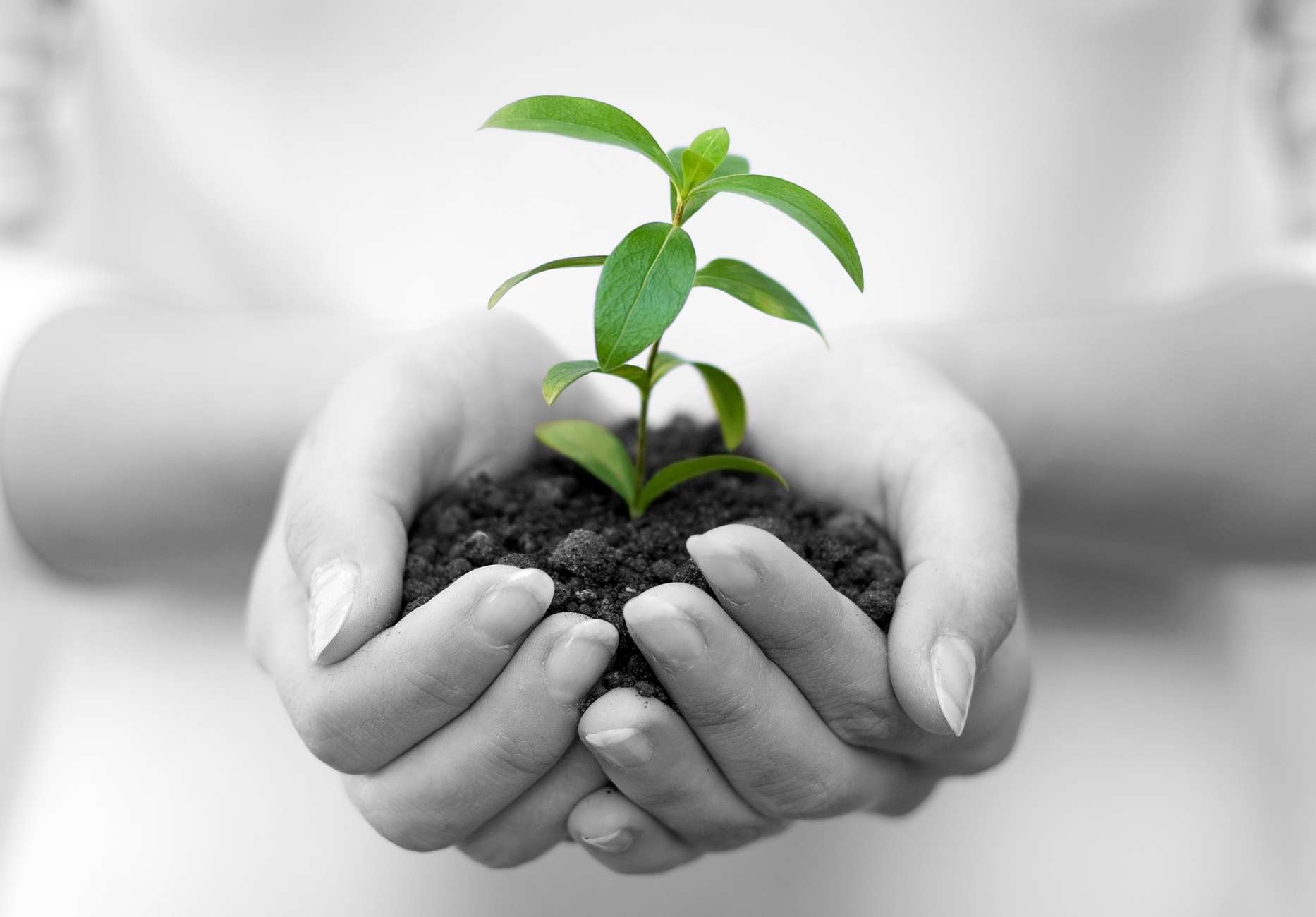 To learn more about attracting and engaging visitors, mobilizing prospects and increasing sales, achieving significant and sustainable growth, learn more about Aspiration Marketing.
Download a primer on typical business issues, approaches and example results obtained. Visitors, Leads, Customers. Sustainable Growth.
That's what we do. It's time to grow.